Lewis & Clark Library is proud to add laptop/mobile hotspot kits to our Library of Things checkout collection. Beginning this week, the Augusta, East Helena, Lincoln, and Main Branch of the Lewis & Clark Library will have a ChromeBook/HotSpot combo and a HP/HotSpot combo available for 14 day checkout. Each Branch will have two kits available for checkout.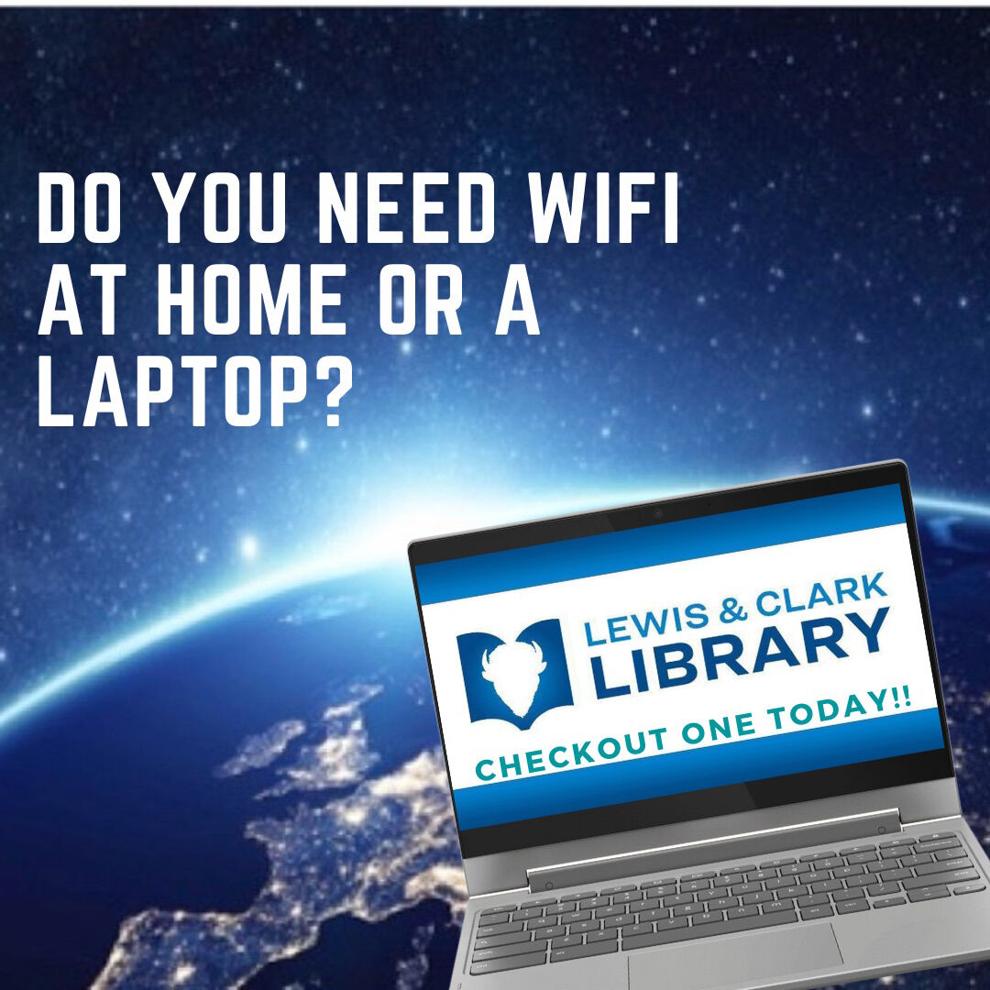 "We are excited to offer laptop checkouts for our patrons for use for school, taxes, vaccination signups, and more," explained Systems Manager Matt Beckstrom. The HotSpots and the HP Laptops were provided by Montana State Library using Library Services and Technology Act funding that is provided by the Institute of Museum and Library Services. "Thanks to this partnership with the State Library, we are able to provide greater services to our patrons." The Library hopes to continue to expand the laptop/mobile hotspot collection.
For information on each bundle visit https://www.lclibrary.org/407/Laptop-HotSpot-Checkout-Kits
• Each branch (Augusta, East Helena, Lincoln and the Main Branch) has a Chromebook/HotSpot available for checkout as well as an HP/HotSpot combo for checkout. This provides each branch with two kits to check out to patrons.
• The Chromebooks run on ChromeOS and only allow for web browsing and file uploads/downloads while the HP machines offer a Windows 10 environment with access to Microsoft Office.
• Each mobile hotspot is set up to cater to the area where it will be checked out in order to achieve the best mobile signals.
• Each kit is available for a 2-week checkout period.
Source link