OKLAHOMA CITY — A 15-year-old legislative report appears to bolster the position taken by Oklahoma's tribes that the state's gaming compact should automatically renew on Jan. 1.
House Speaker Charles McCall, R-Atoka, on Friday sent the report and other documents to the 77 members of his Republican legislative caucus.
"Many of you have been asking for information on state-tribal gaming compacts in order to respond to constituent inquiries," McCall's memo said. "The following information from the 2004 Legislature has been brought to our attention and I am sharing it with you to help you respond to your requests."
Gov. Kevin Stitt and tribes are at an impasse over tribal gaming compacts.
Stitt believes the compacts expire on Jan. 1. Tribes disagree, saying they automatically renew.
Under the compacts, the tribes pay the state exclusivity fees ranging from 4% to 10% to operate Class III gaming. Class III gaming includes slot machines, roulette and craps.
Stitt is seeking a higher rate from the tribes.
Exclusivity fees last fiscal year generated nearly $150 million for the state.
The Legislature in 2004 passed Senate Bill 1252, which established the State-Tribal Gaming Act and sent a state question to voters asking them to affirm it.
State Question 701 was approved by voters.
"The compact will expire Jan. 1, 2020, but will automatically renew for 15 years," according to the 2004 Session Highlights prepared by the Oklahoma House of Representatives Research Division. "The fees and penalties may be renegotiated at that time."
McCall also sent members of his caucus a copy of the bill, a bill summary and current law concerning the compacts.
A spokeswoman for Stitt reiterated the governor's position that the compacts expire.
"Why would you have a termination date and then in the same breath say 'never-mind,' without any mention of events that would trigger a renewal?" Communications Director Baylee Lakey said. "The only reasonable legal conclusion is no triggering events have occurred and therefore the compacts expire on Jan. 1, 2020."
Lawmakers have said negotiating the compacts is clearly in the purview of the governor. But any changes to gaming, such as an expansion, would require legislative approval.
Rep. Judd Strom, R-Copan, said he has been watching the developments unfold just like everyone else. He said he was not surprised Stitt wanted to take a closer look at the compacts because the new governor said he wanted to look at every facet of state government.
"What is really important to note is the Legislature is not making any movement on this," Strom said. "We are not having closed-door meetings or discussions. We are just watching what the executive branch is doing."
Rep. Josh West, R-Grove, echoed those sentiments.
He said that when he gets calls from constituents, he tells them the Legislature currently has no say in compact negotiations.
"At some point, they will have an agreement or they won't," West said.
Several lawmakers said they did not want to speculate on whether or not they would vote to allow commercial operators into the state.
Stitt has said commercial operators have shown interest in coming into Oklahoma.
"Commercial operators have proactively reached out and shown interest in Oklahoma's market," Stitt said on Tuesday. "One operator explicitly told me over the phone he'd sign a deal tomorrow at an 18 percent fee, and this business person is eager because his offer is a low rate for what his casinos are paying on average across the nation."
Sen. Wayne Shaw, R-Grove, said he would not make any promises one way or the other on a potential vote to allow commercial operators into the state. He said he would have to see the wording in a bill before making a determination.
What is the dispute?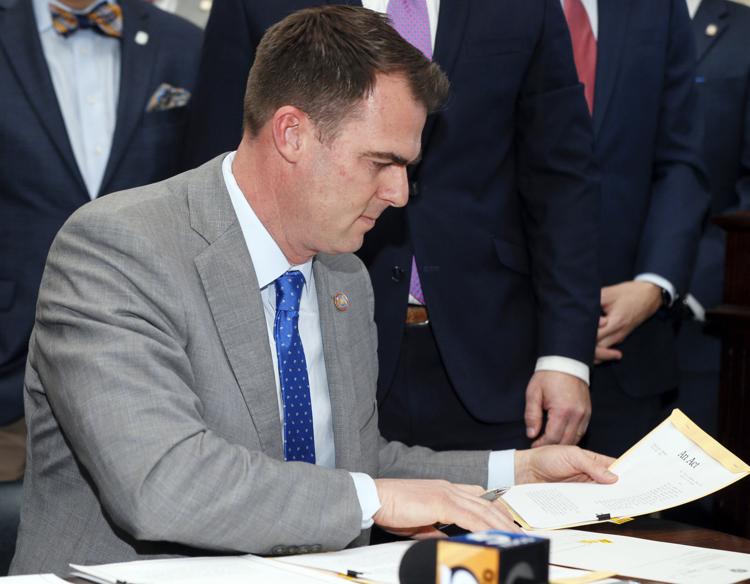 What is a compact?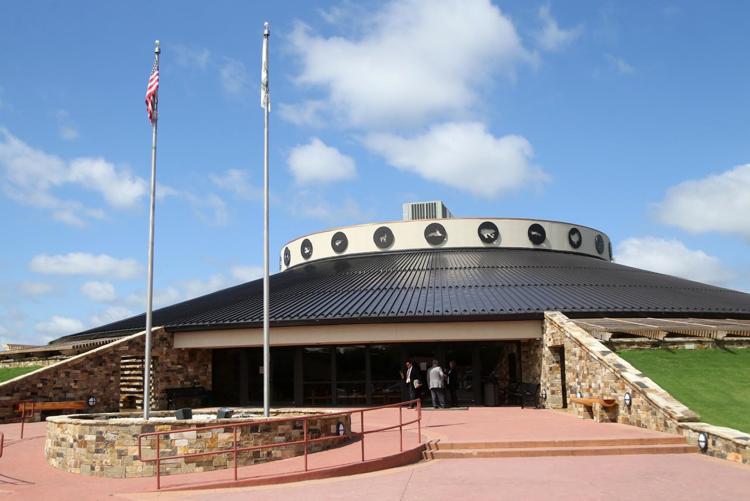 How much does the state receive from tribal gaming compacts?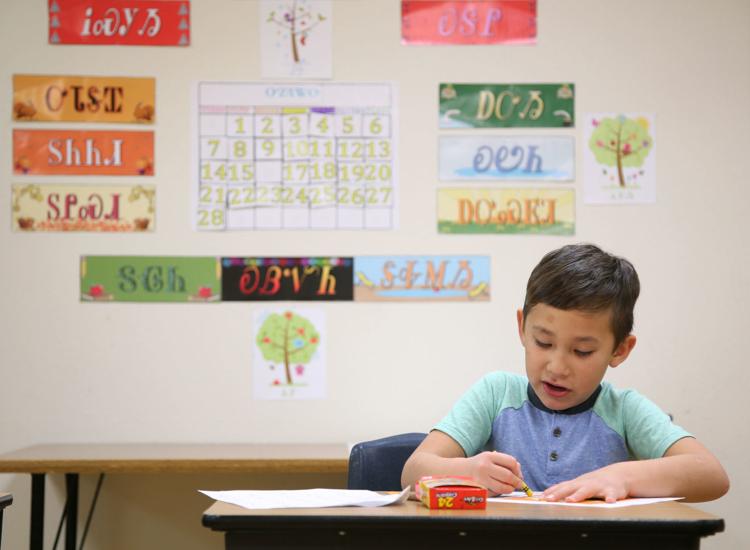 What types of games are covered by the compact?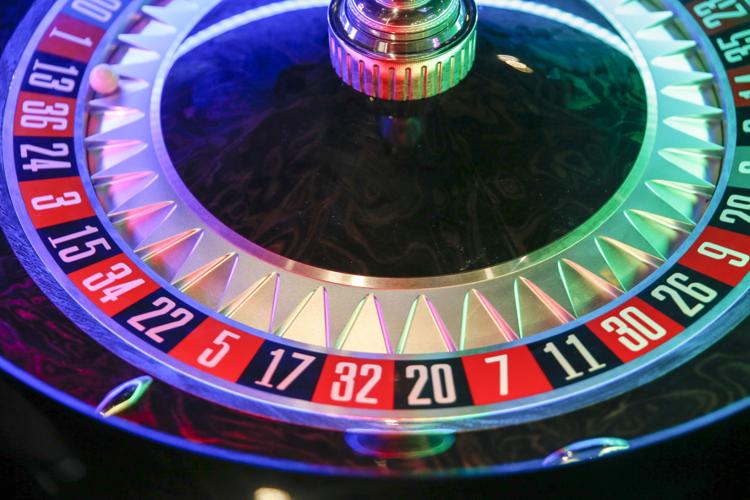 Can the compacts be expanded for other types of gaming?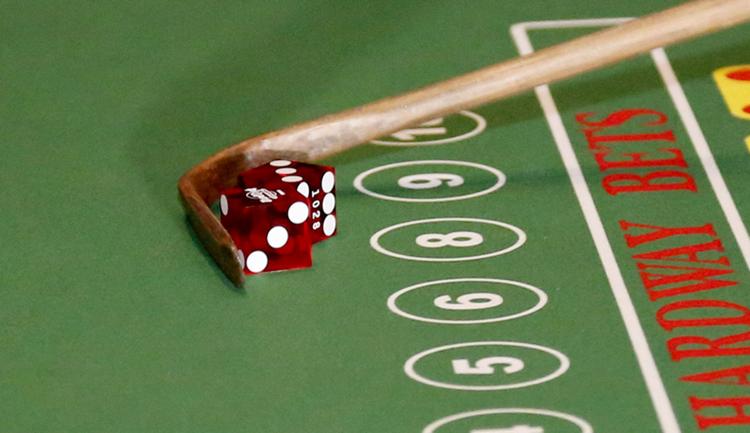 How did the gaming compacts get started?
How many tribes are involved in the gaming compacts?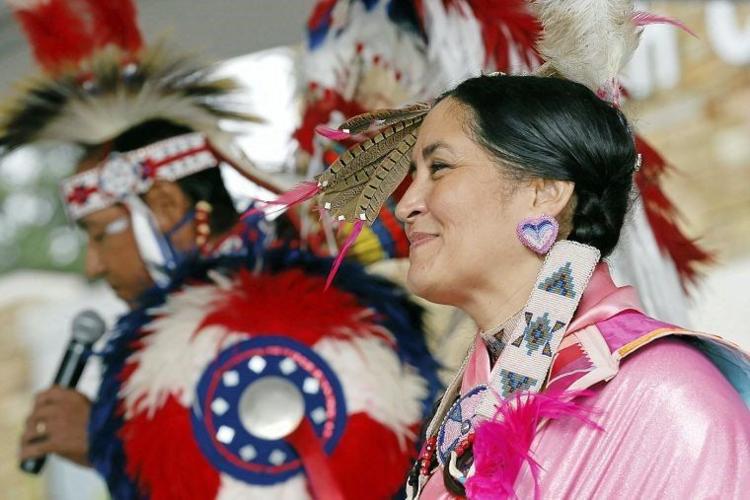 How many tribal compact gaming operations exist?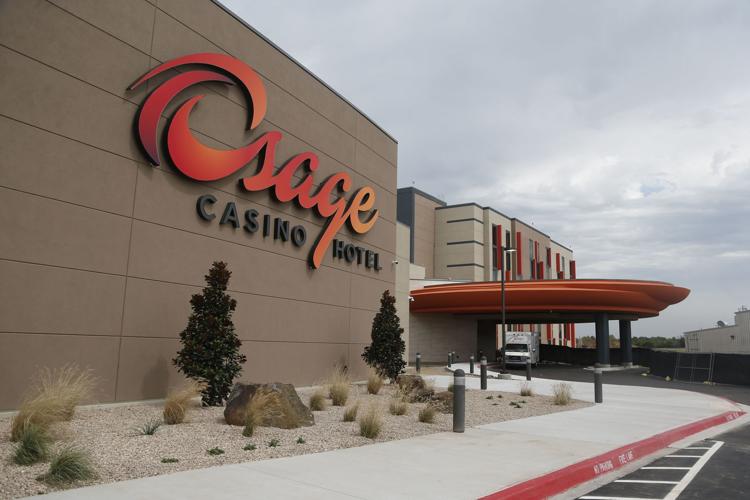 How do tribes use the money generated from gaming?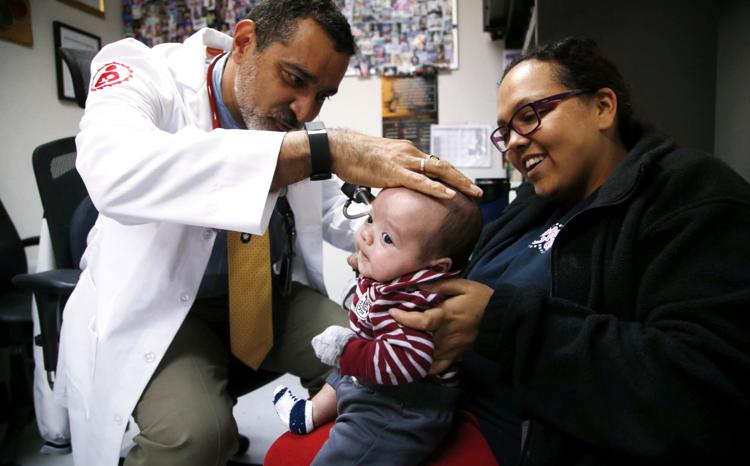 What impact do all tribal operations have on the state?
Journalism worth your time and money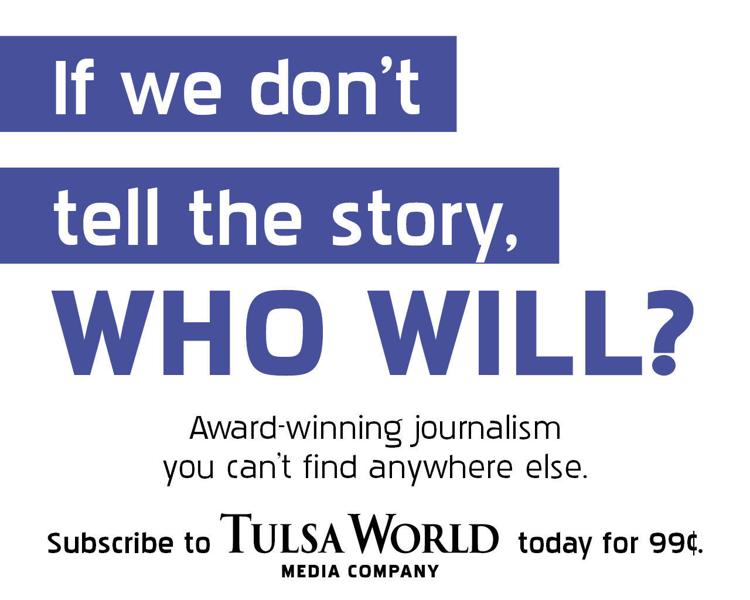 Source link